Newly
Diagnosed
You've found your way to our website and a support system that will help you understand Angelman syndrome and make sense of your child's diagnosis. Here are two things we want you to know right away:
THERE IS HOPE FOR TREATMENT AND A CURE.
Angelman syndrome has been cured multiple ways in mice, and the progress our scientists are making is nothing short of thrilling.
YOU ARE NOT ALONE.
We are all parents of children with Angelman syndrome, and we're standing by to answer questions and assist you.
Understanding


Angelman Syndrome

Angelman syndrome (AS) is a rare neurogenetic disorder that affects approximately one in 15,000 people – about 500,000 individuals worldwide. Symptoms typically include difficulty suckling and eating, gastrointestinal issues, delayed crawling and babbling, balance and motor impairment, and seizures.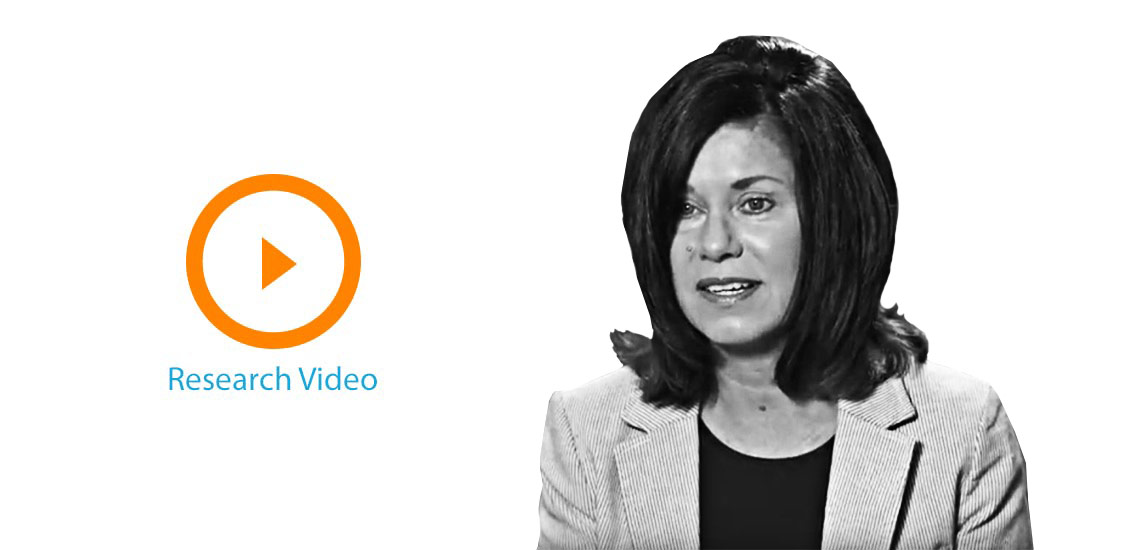 Research

& Impact

Our sole mission is to cure Angelman syndrome. That's why FAST brought together a multidisciplinary team of more than two-dozen scientists from top research universities and pharmaceutical companies. These men and women are the nation's foremost authorities on Angelman syndrome (AS), and they have joined forces on a focused path to a cure.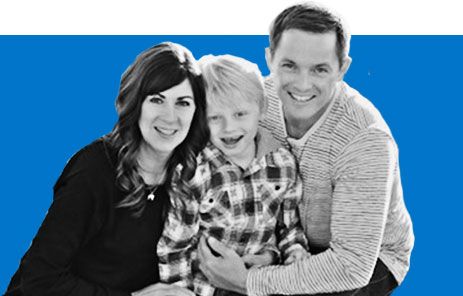 Join Our

Community

Connect with other people who have a child or loved one with Angelman syndrome.