International Angelman Day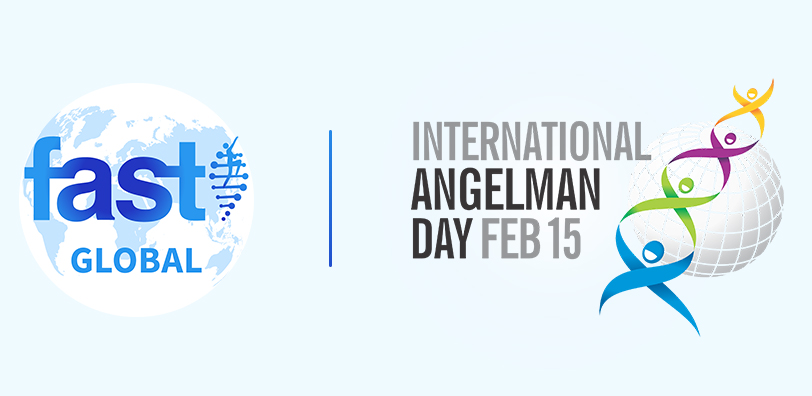 International Angelman Day: February 15
International Angelman Day (IAD)
is an opportunity to raise awareness of Angelman syndrome on a global scale! Two AS parents started IAD in 2013 and engaged 31 Angelman syndrome organizations from around the world to join their efforts. Today, IAD has grown to over 
50 AS organizations participating worldwide!
  February 15th is significant because 
February is Rare Disease Month 
and the 15th refers to the 15th chromosome, which is the chromosome impacted by Angelman syndrome.The purpose of this day is to:
Raise awareness worldwide of the condition;
Mobilize people to action & encourage fundraising for the individual organization in their country;
Promote research and educational resources in the organization's own country; and
Remember those people with Angelman syndrome who are no longer with us.  -Angelman Day Info
IAD is an opportunity to raise awareness for Angelman syndrome.
Check out a few of the resources you can use and share with your community:
Global Resources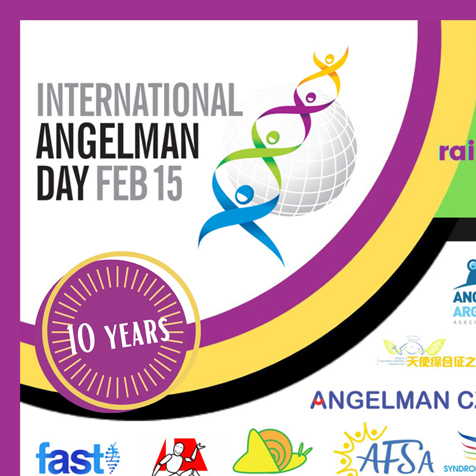 Download the International
Angelman Organization Flyer
Download Download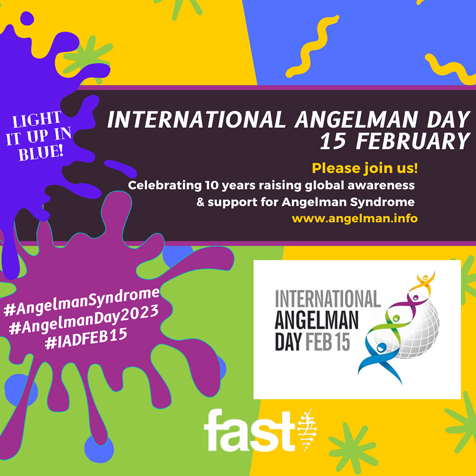 Download Your IAD
Social Media Graphics
Download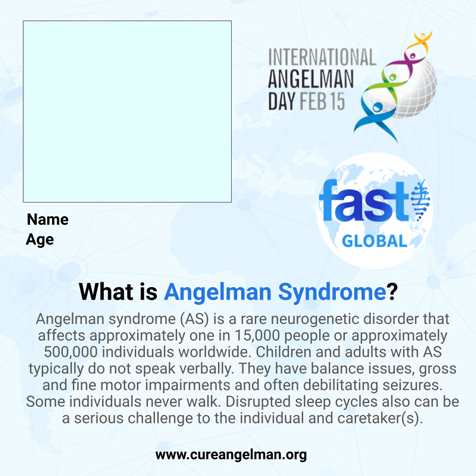 Personalize & Post
Your IAD Graphic
FAST IAD Resources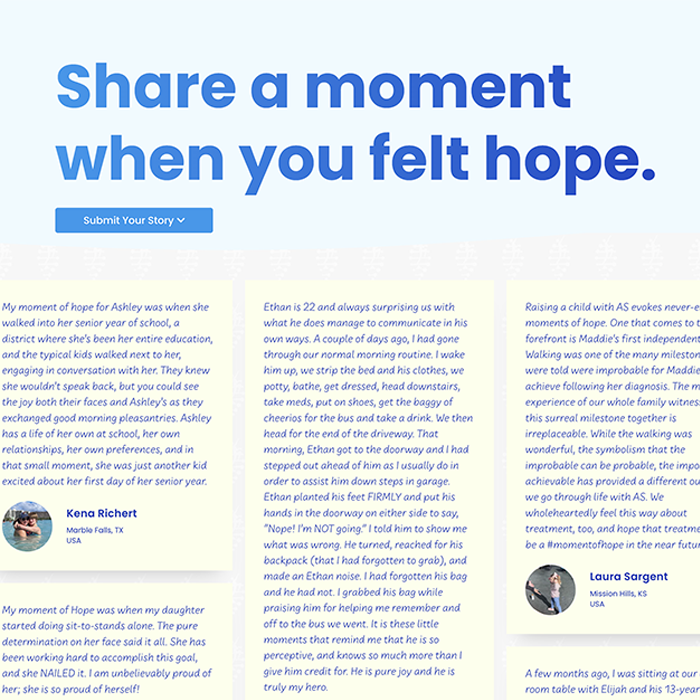 Share Your
Moment of Hope
Add Your Story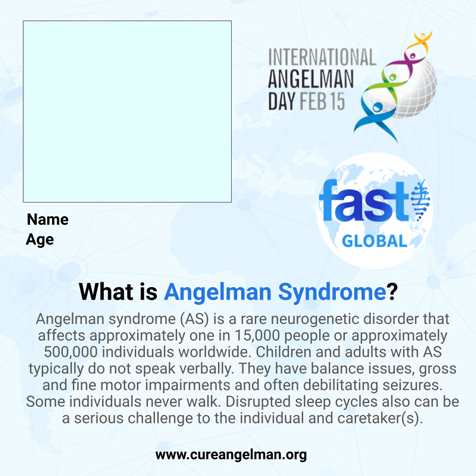 Generate & Share
Created & emailed to you
Get Started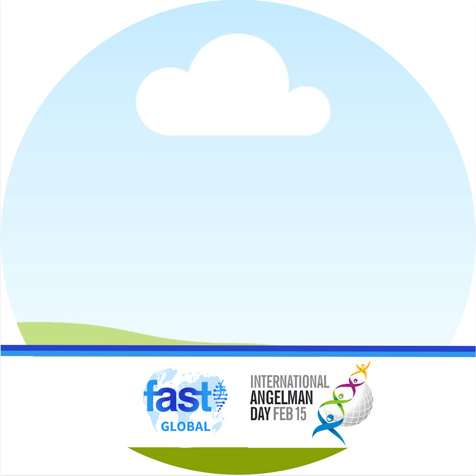 Personalize & Share
Social Media Profile Picture Frame
Create Now Create Now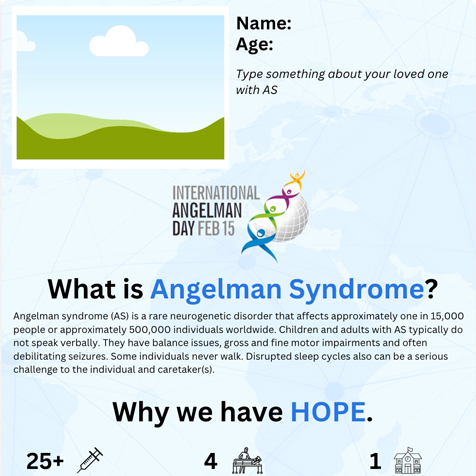 Personalize & Share
Your IAD Flyer
Create Now Create Now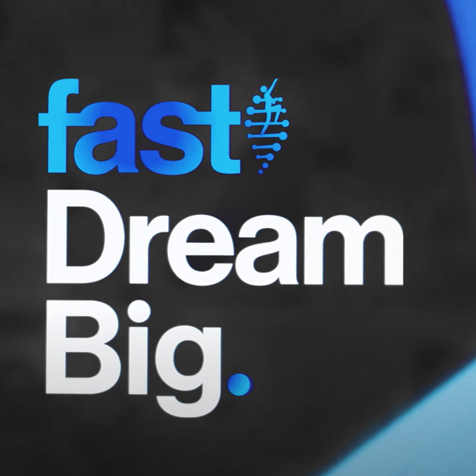 Watch & Share
Dream Big 2022 Video
Watch Watch
Link copied!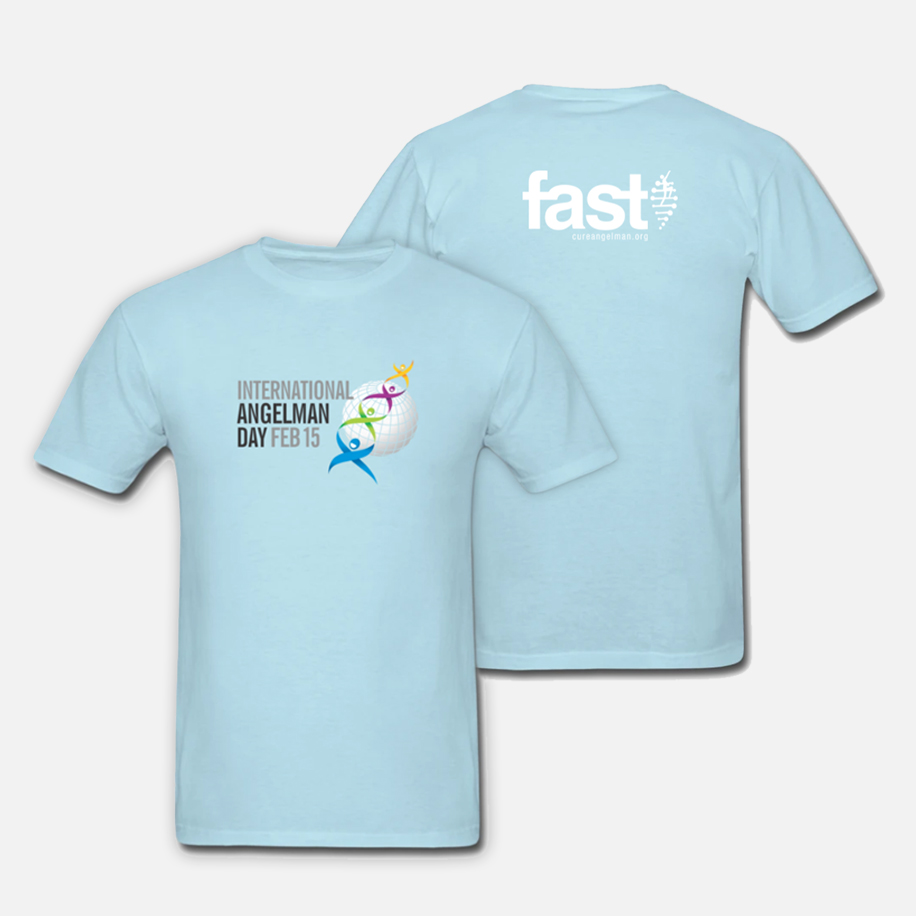 Order Your IAD/FAST
T-Shirt
The FAST Store The FAST Store
If you need assistance with any of the digital assets please email info@cureangelman.org