Ultragenyx Responds to Roche Updates
FAST's Annual Summit & Gala
2023 Gala Information 2023 Gala Information
2022 Photo Gallery 2022 Photo Gallery
FAST Funds Research
Latest News Latest News
Funding Philosophy Funding Philosophy
Cure Angelman Events
Events Calendar Events Calendar
Register an Event Register an Event
Foundation Updates
Research Updates
2022 FAST Global Summit & Gala
[dflip id="133630" ][/dflip]
FAST's Global Science Summit and Gala, which took place on December 2-3, 2022 in Miami, Florida, featured over 20 presentations from researchers, clinicians and pharmaceutical companies. FAST brought together community members from all over the world with dozens of research partners and pharmaceutical companies joining the Summit & Gala events. In addition, the Science Summit presentations were live-streamed in multiple languages with people tuning in from 29 different countries!
The hybrid event featured updates on the latest Angelman syndrome research and clinical trials from the top scientists and industry leaders, as well as helpful vendors that provided Angelman families with goods and services to support their loved ones living with Angelman syndrome. The Global Science Summit and Gala shared a unique look at FAST's future-focused mission to find effective therapeutics for all individuals living with Angelman syndrome. To watch recorded presentations from the 2022 FAST Global Science Summit and Gala, please click here.
2022 Dream Big Gala Video
https://youtu.be/JYNgu7FBQvs
Thank you to everyone that participated in the event and contributed to raise a record amount of money to accelerate our mission. You can learn more about FAST online, sign up for our newsletter and contribute to our mission. We appreciate the continued support from our global community.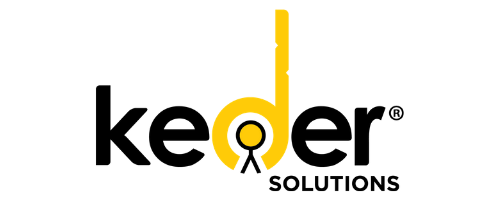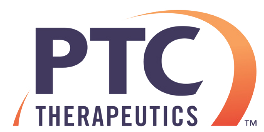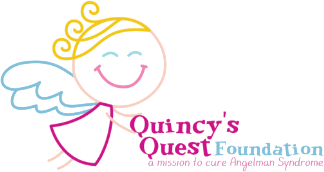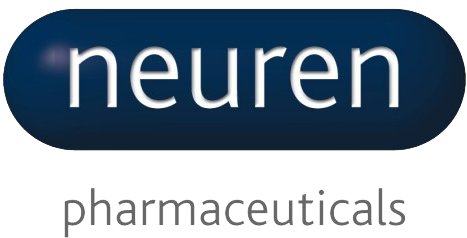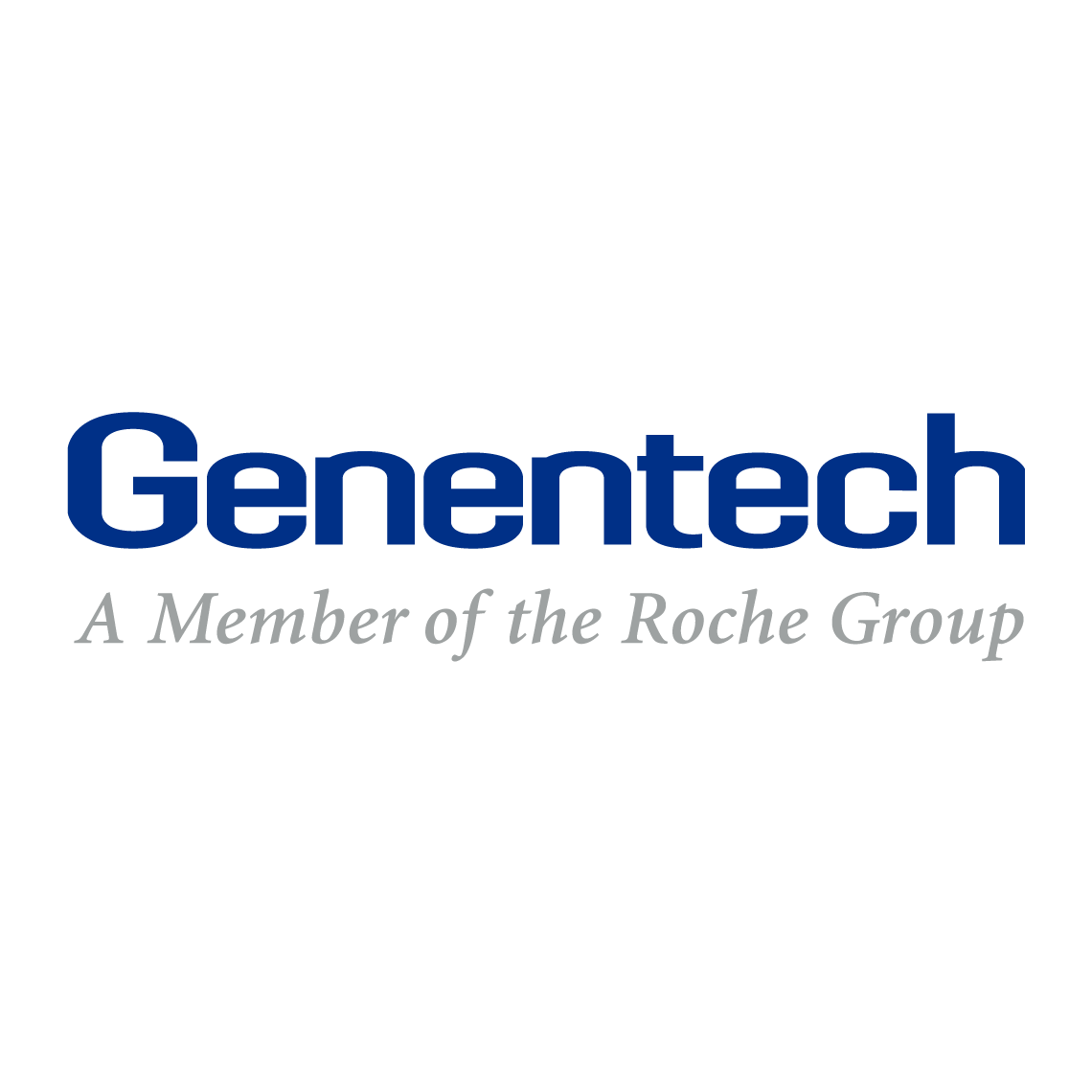 Fireside Chats
Fireside chats are conducted monthly by zoom, and will often feature special guests. All participants need to register in advance. We ask that participants refrain from recording or taking screenshots, or sharing publicly what is shared by other audience members. Notes are taken at each event, and are published on the FAST's website the following week, as a record for those who could not attend. Thank you, and please join us!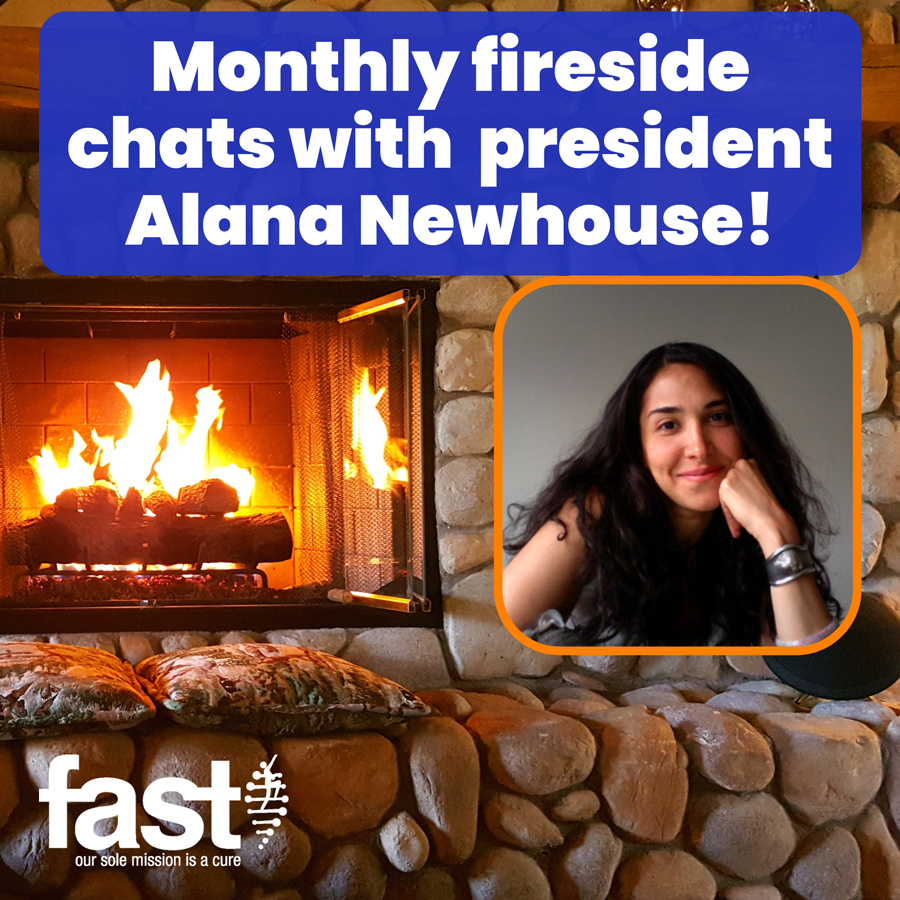 Next fireside chat:
Events Calendar
Check out all of the events happening in the community. If you are hosting a fundraising event, submit the information below.
Submit Your Event Submit Your Event
Resources
Newly DiagnosedCure Angelman NowAS Fact Card