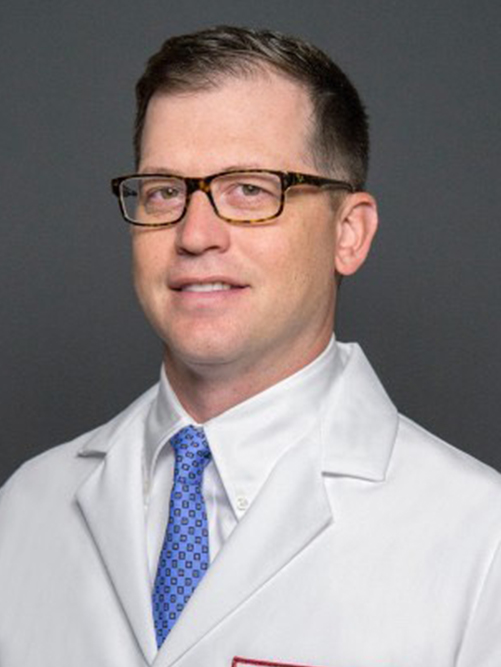 Joe D'Orazio Ph.D.
Assistant Professor of Emergency Medicine
Institution: Lewis Katz School of Medicine at Temple University
Dr. D'Orazio serves as a medical toxicology consultant for the Poison Control Center at the Children's Hospital of Philadelphia. He brings extensive experience in emergency medicine, medical toxicology, addiction medicine and has been involved in various clinical trials. His son, Gabriel, has Angelman syndrome.