FAST Expands Advisory Council with New Initiatives and Council Members
FAST names Todd Werner, attorney at Avantech Law and parent to a child living with Angelman syndrome, to lead and grow the FAST Advisory Council
FAST, the Foundation for Angelman Syndrome Therapeutics, announces expanded focus areas for the FAST Advisory Council (FAC). The FAC is a collaborative group of volunteers that contributes to the overall mission of FAST by bringing their expertise to help support various initiatives of the organization. Launched with an emphasis on science and research, FAST has grown the FAC to comprise new teams to support FAST's continued expansion and development.
FAST is pleased to expand the FAC with five new professionals, including: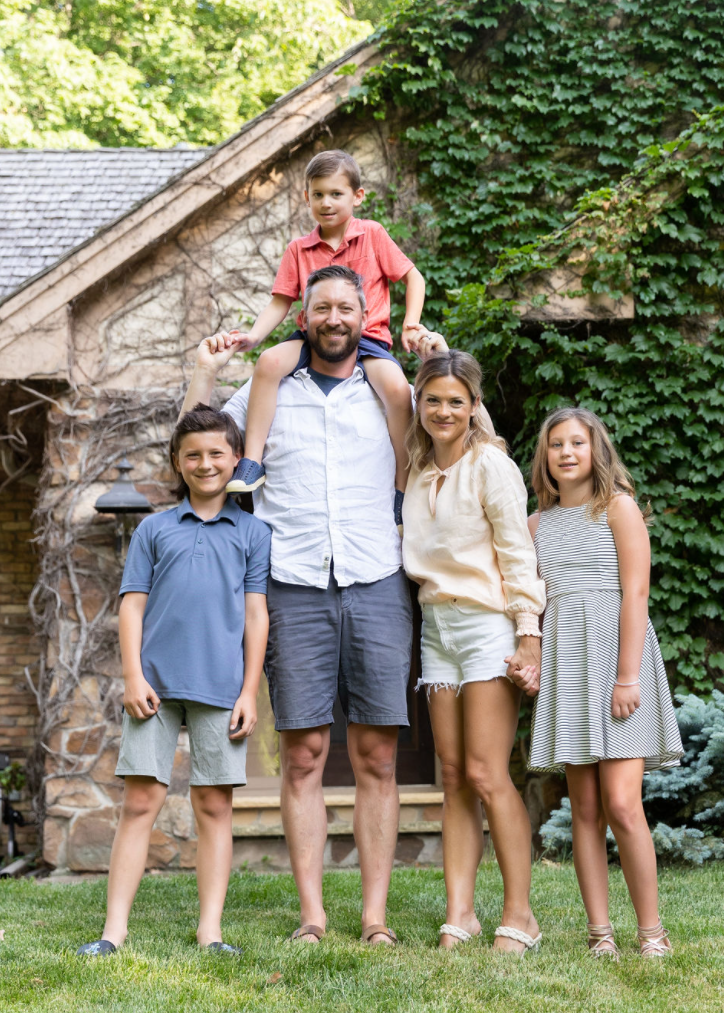 Todd Werner, co-founding attorney of Avantech Law, has joined the FAST Advisory Council (FAC) as council leader. Werner is an intellectual property attorney bringing extensive experience from the pharmaceutical industry. His son, Louie, lives with Angelman syndrome.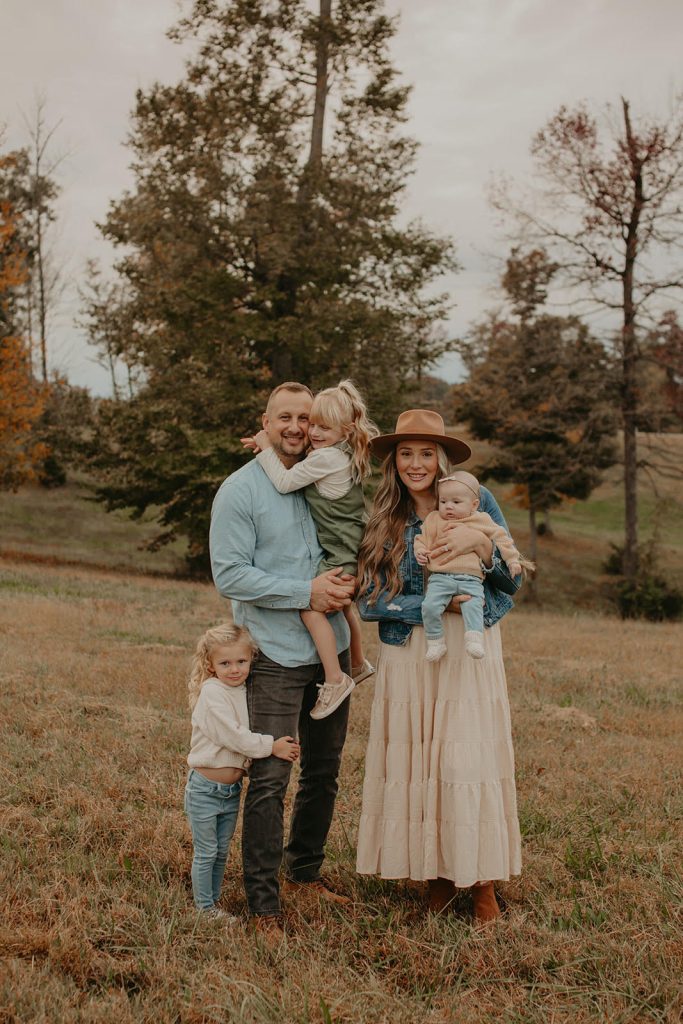 Easton Bryant, PharmD, is the owner of an independent pharmacy, North Century Pharmacy, in Columbia, Kentucky. Bryant's pharmacy offers a full line of innovative services including pharmacogenomic testing. He is passionate about helping others make educated and informed decisions regarding health-related issues. His oldest daughter, Izzie Mae, lives with Angelman syndrome.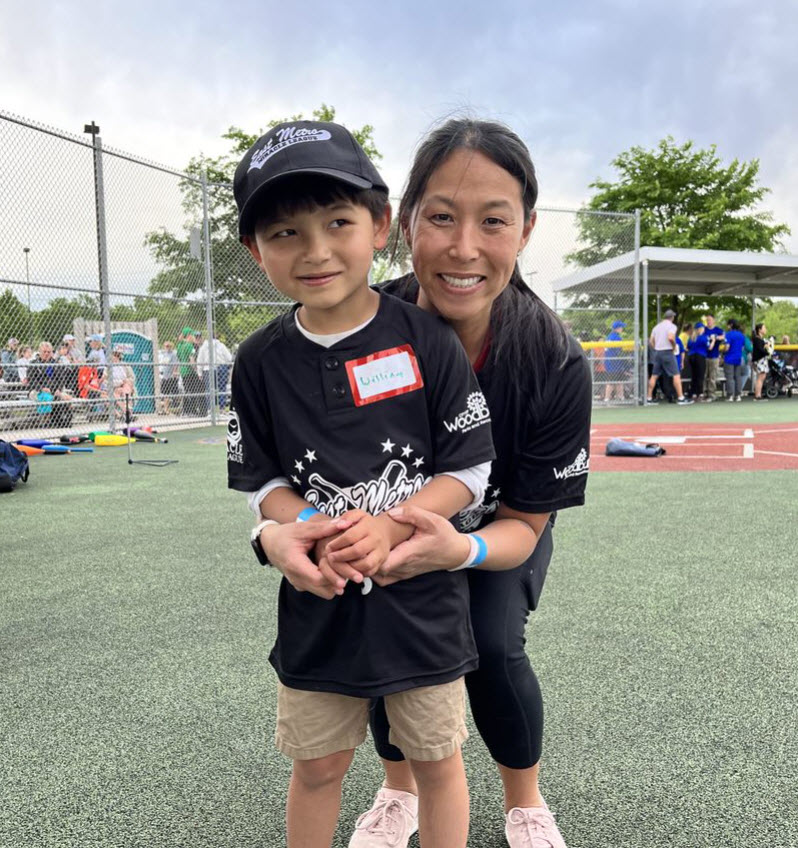 Meghan Edberg, M.Ed., works at Thomson Reuters. She has professional experience in strategic operations, technology, process improvement, and counseling. She is passionate about supporting the Angelman syndrome community by using her skills to help raise funds and bring awareness for a cure. Meghan and her husband, Jesse, have two sons. Their son, William, lives with Angelman syndrome.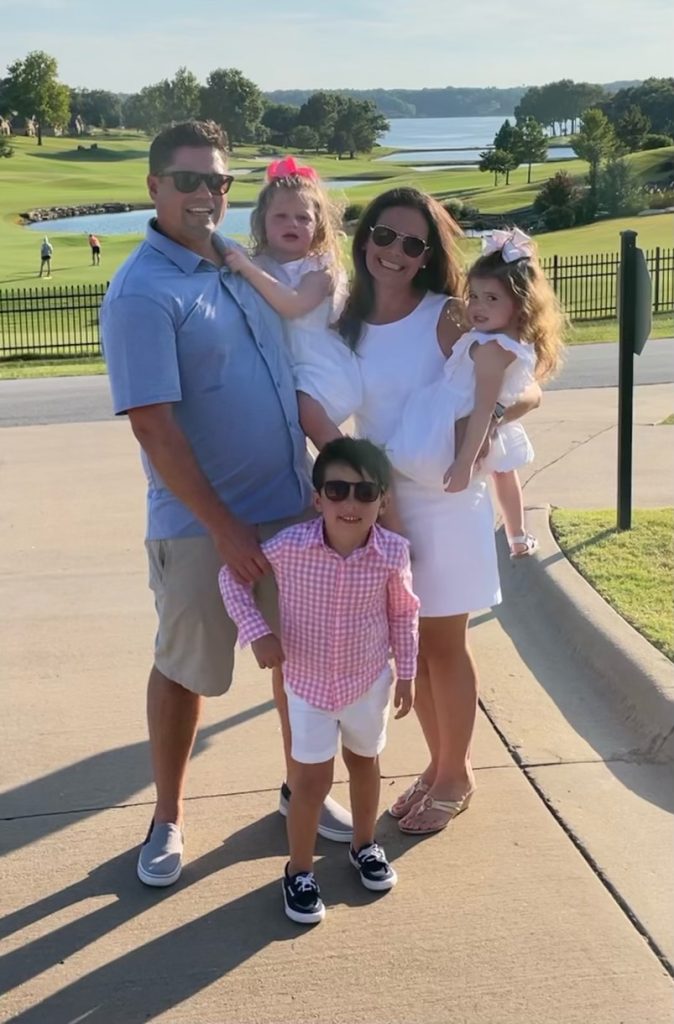 Laura Sargent, APRN, PNP, is a pediatric nurse practitioner at Children's Mercy in Kansas City, Missouri. She manages the developmental, nutritional, respiratory and other generalized healthcare needs of children born prematurely and with complex medical conditions. Laura and her husband, Patrick, have three children. Their daughter, Maddie, lives with Angelman syndrome.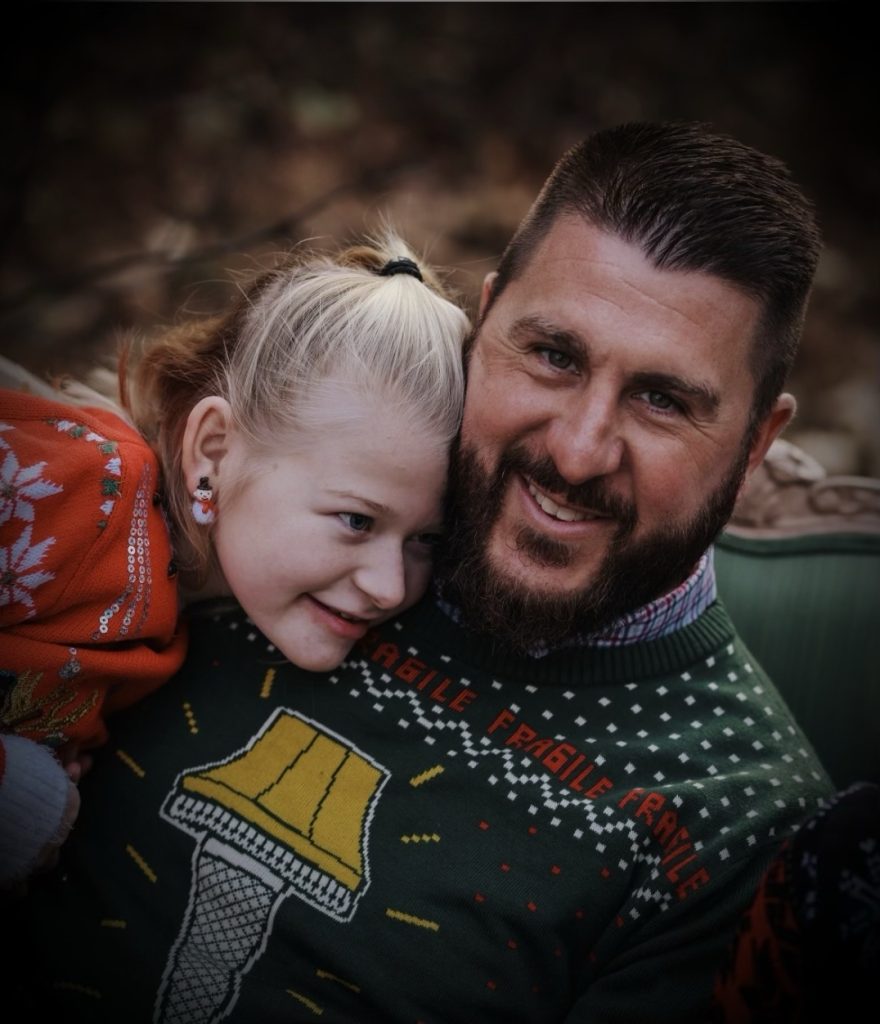 Derrick Webb is the manager of human resources and labor relations for Cleveland–Cliffs. For over 15 years, Derrick has worked in labor relations and human resources for the steel manufacturing industry. Derrick and his wife, Johnna, live in Owensboro, Kentucky with their three kids. Their middle daughter, Harper, lives with Angelman syndrome.
"The FAST Advisory Council is a team of skilled professionals volunteering their time and lending their expertise to support FAST's continued growth," said Dr. Allyson Berent, chief science officer for FAST. "We are thrilled to welcome Todd Werner, a nationally recognized IP attorney, to help lead the FAC and play a larger role to support FAST's mission. The introduction of five additional talented professionals to the FAC enables the council to support numerous aspects of FAST's needs in new and exciting ways, leveraging incredible know-how from right within our own community."
Todd Werner, Easton Bryant, Meghan Edberg, Laura Sargent and Derrick Webb will join current FAC members, including Dr. Terry Jo V. Bichell, Dr. Jim Daley, Dr. Joe D'Orazio, Dr. Racha Halawi, Tami Hicks and Dr. Derek Matheson, to further champion FAST's overall mission of accelerating effective therapeutics for all individuals living with Angelman syndrome. The members of the FAC volunteer their time to advance many of FAST's ongoing needs, including scientific and medical communications, fundraising, business and organizational assistance, data management, advancing public policy, and many other areas of support. FAST is focused on collaboration with all stakeholders, including academic, industry, government professionals, and the entire global Angelman syndrome community. FAST's continued growth with additional collaborations have created an opportunity to expand the FAC to gain the support that is needed to meet our goals.
For more information on the Foundation for Angelman Syndrome Therapeutics (FAST), please visit www.cureangelman.org. Keep up with the latest news from FAST on Facebook, Twitter, Instagram and LinkedIn.