You Are Cordially Invited To
Angels for Angels Charity Ball Benefiting
FAST (Foundation for Angelman Syndrome Therapeutics)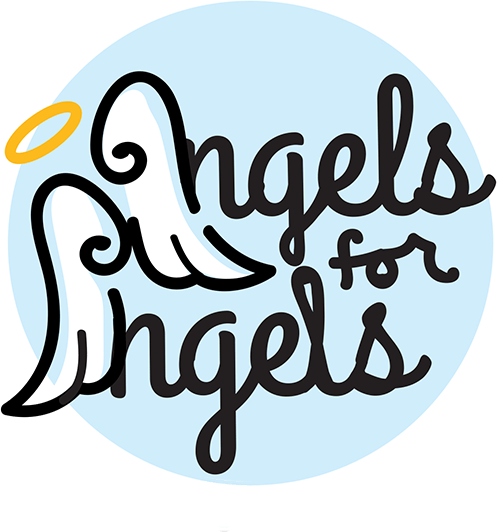 Saturday, October 12, 2019
St. Andrews Country Club
17557 Claridge Oval W
Boca Raton, FL 33496
7:00 PM – 8:00 PM – Cocktail Hour and Silent Auction
8:00 PM – 11:00 PM – Dinner and Entertainment
Purchase Corporate
SponsorshipCan't attend?
Make a donation
to FAST
Angels for Angels Charity Ball is an upbeat, formal event designed to increase awareness and raise funds to cure Angelman syndrome (AS), a rare genetic disorder affecting nearly half a million people.
What to expect?
A fun and inspiring formal event including a cocktail hour with a silent auction; a sit down plated dinner; open bar all evening; and live music entertainment by Rock with U.
What is Angelman syndrome?
Children and adults with AS typically have balance issues, motor impairment and debilitating seizures. Some individuals never walk. Most do not speak. Disrupted sleep cycles also can be a serious challenge to the individual and caretaker(s). Individuals with AS require continuous care and are unable to live independently. They have a normal life expectancy.
What is FAST?
FAST (Foundation for Angelman Syndrome Therapeutics) is the largest. non-governmental funder of Angelman syndrome research in the world. Paula Evans, an Illinois mother whose daughter was diagnosed with AS, founded FAST in 2008. FAST raises money to fuel cutting-edge research and takes an active role in drug development to treat, and ultimately cure, the disorder.
How do sponsors help?
One hundred percent of sponsorships and donations will immediately go to FAST to fund research focused on finding a cure for Angelman syndrome. FASTs' sole mission is to cure the debilitating disease and your donation will help fund further research, clinical trials and drug development.
Why now?
Angelman syndrome has been cured in the laboratory using multiple strategies, including drug activation of the paternal gene, protein replacement therapy, gene therapy and biologics. Cognitive and motor delays have been reversed in adult animal models suggesting that human therapeutics can achieve results at any age. In short, bringing a cure to market is not a matter of if, but when. By sponsoring this event, you can help eradicate a horrible neurological condition.