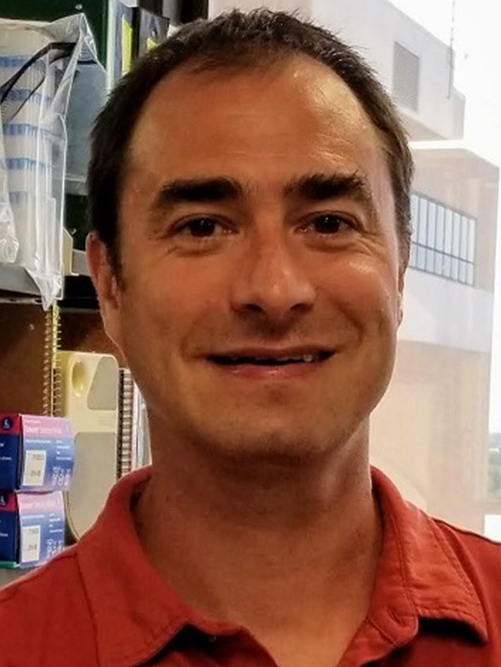 Jim Daley Ph.D.
Research Assistant Professor
Institution: University of Texas Health Science Center, San Antonio
Dr. Jim Daley attended the University of Michigan for his Ph.D. in Cellular and Molecular Biology, and performed postdoctoral work at the University of Montreal and Yale University. He studies DNA damage, genome instability and cancer. Dr. Daley has a younger sister, Jennie, with Angelman syndrome.