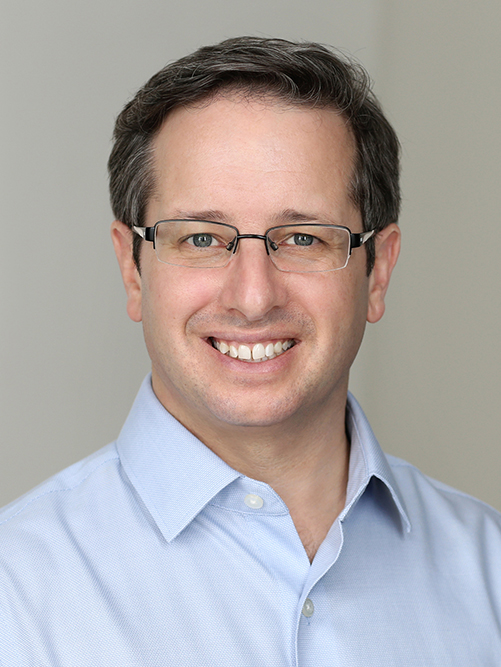 Brett Abrahams, Ph.D.
Dr. Abrahams is a neuroscientist, geneticist, and drug hunter with experience developing therapeutics and building startups. He is the founder and President of Heppinn Biosciences, a consultancy practice launched to support venture investors, foundations, and biotech companies diligence opportunities, develop drugs, and start biotech companies. He's also an Advisory Board Member for Autism Speaks, CureShank (Phelan McDermid Syndrome), and Accelerator Life Science Partners.
Prior to launching Heppinn, Dr. Abrahams served as Executive Vice President of Research and Development of Magnolia Neurosciences. The company was founded to develop novel therapeutics for neurodegenerative disorders and built out around investment from Arch, Pfizer Ventures, Eli Lilly, and others. Dr. Abrahams joined Magnolia from Ovid Therapeutics, leaving as Senior Director and Head of Pre-Clinical Biology. While there, he helped to move multiple autism and epilepsy-related assets into the clinic and was part of the team that showed clinical benefit of Gaboxadol (OV101) in Angelman Syndrome and Soticlestat (TAK935) in Dravet Syndrome.
Prior to this, Dr. Abrahams was full-time faculty with an independent laboratory at the Albert Einstein College of Medicine, where he retains an adjunct appointment. His lab applied genomic strategies to identify novel disease genes and then studied the molecular, cellular, and behavioral consequences of identified variants in disease models and patients. He was also closely involved in the development of the Simons Foundation's SFARI Gene, an autism-focused knowledge base for researchers and clinicians. His research, published in numerous high impact journals including Cell, New England Journal of Medicine, Nature, and Science Translational Medicine, has been cited more than 10,000 times.
Following a PhD in Neuroscience at the University of British Columbia / CMMT with Dr. Elizabeth Simpson, Dr. Abrahams did a Post-doctoral fellowship in the Dept. of Neurology at UCLA with Dr. Daniel Geschwind.